Events will never be the same with the latest in lighting technology!  This is not a cheap add-on, but WHOA! is it worth it.
Rent this portable interactive light up video floor to enhance events. No matter what type of entertainment you are planning or have hired, the interactive LED floor is perfect for bar mitzvahs, weddings, sweet 16 parties, trade show booth flooring, fashion show runways and more. This rental floor can display videos, photos, custom logos or monograms, scroll text and even provide an interactive experience that will fascinate young and curious minds. Rent this LED light up floor for your event!
This take any event to the NEXT LEVEL.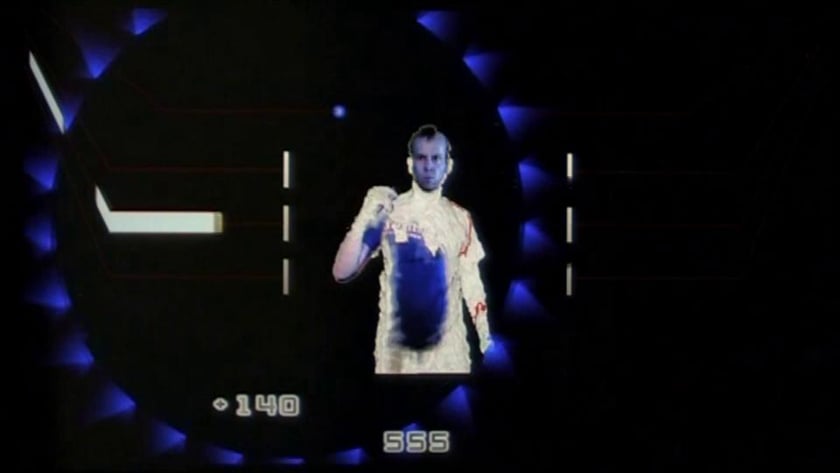 To Date. No Other Entertainment Company Possesses This System Beside PartyMasterz.
Visikord creates a new way for yor guests to interact at your party while making spectacular visuals. Visikord's interactive visuals stimulates the guests to move and jump and interact with each other through the screen. This system puts the audience on the big screen where they dance freestyle or play a dance matching game as a way to have fun or break ice.
In this example, there's some heavy head-banger music.  Any type of music can be requested for this activity.
*As seen at the Ben Franklin Museum in Philadelphia!
Imagine your first dance. Yeah, we can do that.
PartyMasterz can provide a professional dry ice machine which produces a thick, white fog that hugs the floor and dissipates without rising.