Testimonials and Feedback
The testimonials and feedback from our clients is astounding. Understanding that reputation is everything and knowing what is in the heart of our clients helps us provide the best service we can. See what clients said about their PartyMasterz event.
After every event we ask our clients to complete a Confirmation Sheet that allows them to leave feedback. There's no way for us to post them all on this site. With over 30 years of shows we'd crash our website.
We've covered a lot in this site to give you enough knowledge about who we are, what we do and why we're so good at it. Maybe you just want to hear some testimonials from a few of our PartyMasterz clients who have become a part of our family.
Feel free to breeze through some of our testimonials. You'll find that we do strive to have happy and satisfied customers. testimonials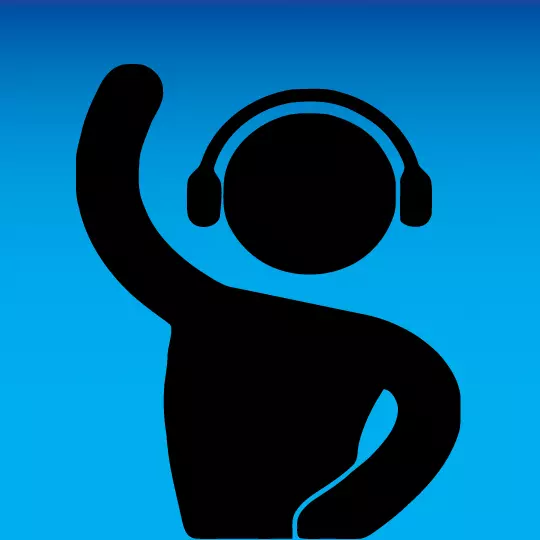 I seriously don't even know where to begin with Kim and Tom. I adore these people. From our first meeting until the reception ended, they were so much fun to work with. They never pushed ideas on us, just helped us develop our own. They came through with not only every piece of music we wanted, but we had an atmosphere we wanted for our day and night and Tom nailed it. He drew people out, got to know some of the guests very subtly and was able to acknowledge them by name at appropriate times in order to keep the flow of the party going. He was so considerate and respectful of my husband and I, my mother and her concerns about volume over the dinner hour (She is particular). Tom was literally perfect. We keep hearing how he is the best DJ people have heard, we have family members ready to book him later in the year. He made our wedding day and reception have the essence we wanted.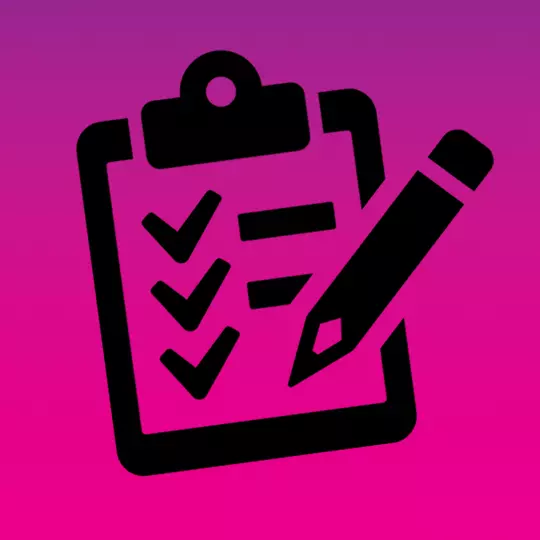 I recommend PartyMasterz PA to any occasion that wants the job done right. I have gone to them form y daughter sweet 16 and this past weekend for her wedding. They have not let me or anyone down at any event I have been to where they are at. I LOVE PartyMasterz!! I trust them 100%!! They made the event so fun and are professional and efficient and so much fun!! They are the full package!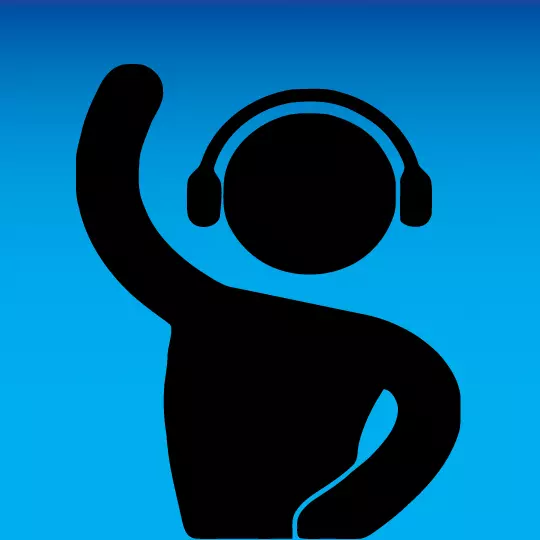 PartyMasterz did an out standing job… They were worth every penny we spent to have them help us on our special day… If you don't hire them you are wrong.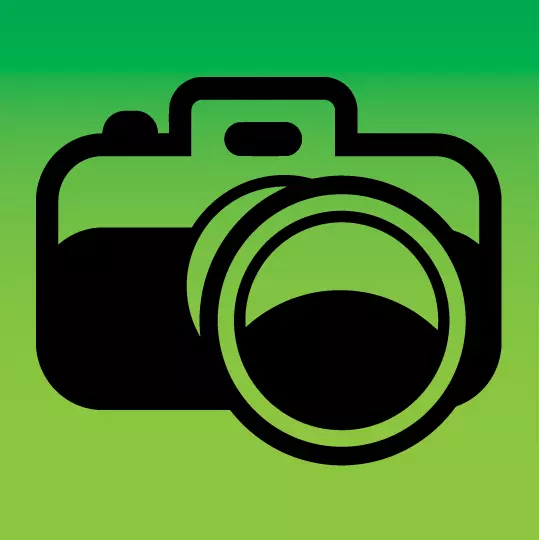 PartyMasterz did an excellent job with the photography for my daughter's Bat Mitzvah. They were prompt and professional, and captured every precious moment. Their photography packages were reasonably priced and included a wonderful hardbound memory book that my daughter will cherish for years to come. Their 'Green Screen Funtography' was the hit of the party that every generation enjoyed.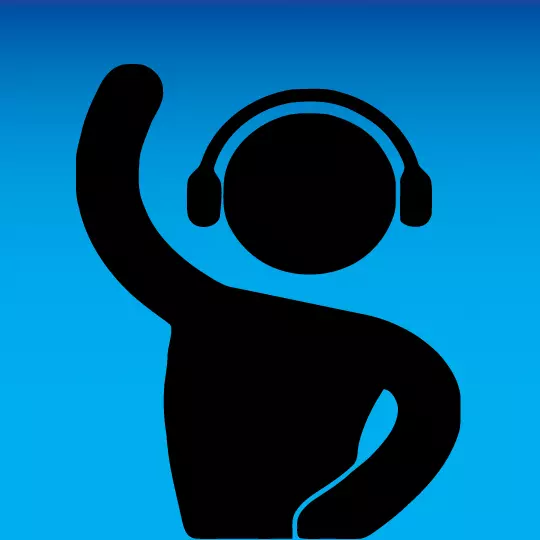 Our DJ, Tommy, was the best DJ I have ever experienced! He worked with us on our day and was flexible, fun and probably the best part of the reception. I had people coming up to me weeks after our wedding saying what a great time they had with our DJ. I would recommend him to everyone for any kind of event!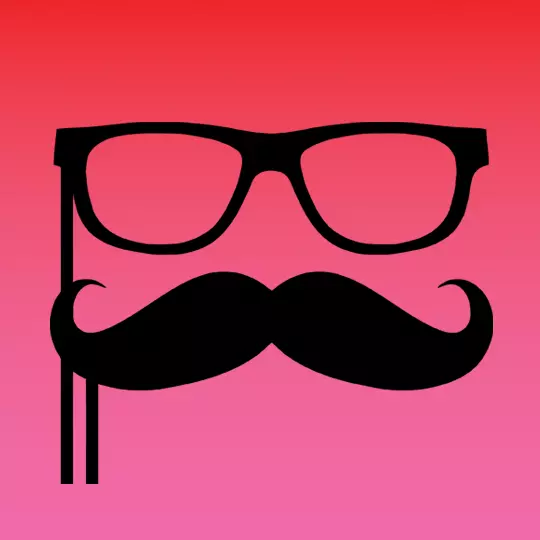 Tom and Kim provided not only the music and the Photo Booth for our wedding reception, but were absolutely fabulous at keeping the party going and everyone involved. I saw people who never even get out of their chairs up on the floor dancing! Everyone LOVED the photo ops and the pictures we received were priceless. We also used them for our son & future daughter-in-laws graduation party and the service we received was no different than the wedding reception. We would highly recommend them for any party or function – you will get MORE than you paid for and it will be an event you will never forget with memories to last a lifetime.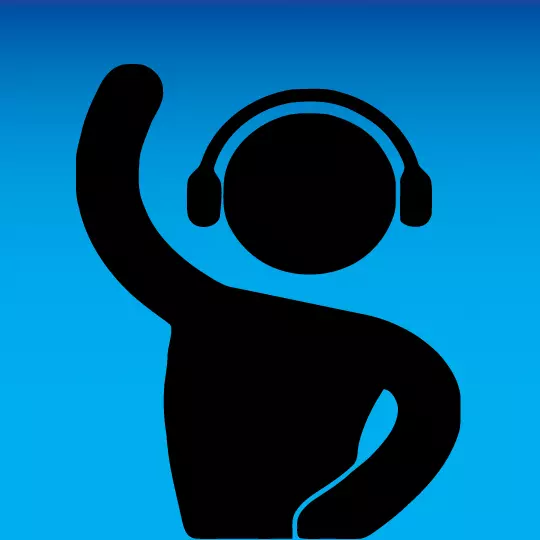 Tom and Kim both made Our wedding day absolutely memorable! It was like they were one of our friends there at our wedding they were so friendly, professional, and of course amazing at providing the entertainment! There was nothing that I would have changed about the services they provided because they went above and beyond to do everything they could to make our day the best day ever!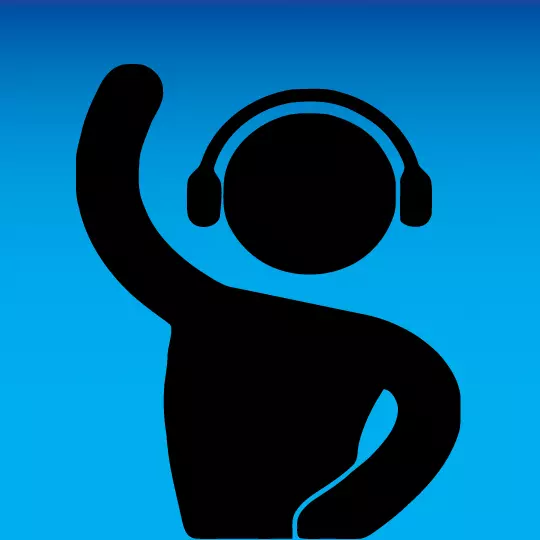 PartyMasterz rocks!!!! They are so energetic and really know how to entertain!!! We couldn't have been happier. We had over 50 kids and they were totally engaged!!!!!!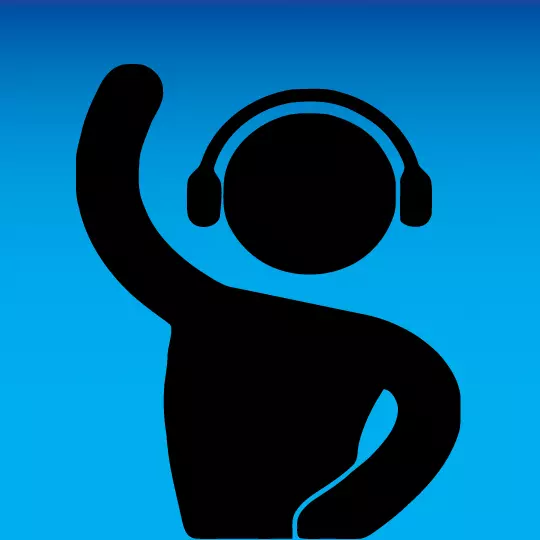 PartyMasterz did a phenomenal job yesterday. They helped with creating beautiful memories at our wedding.  I would highly recommend them!!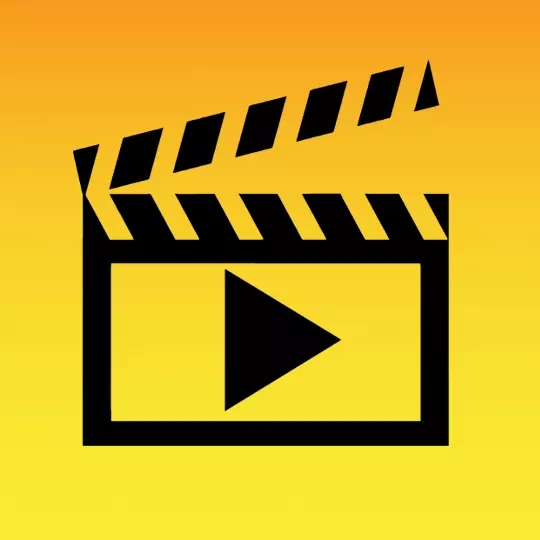 Love, Love, Love my wedding video!!!  PartyMasterz made my husband and I shine like movie stars. I can't stop the happy tears.  Highly recommend this team!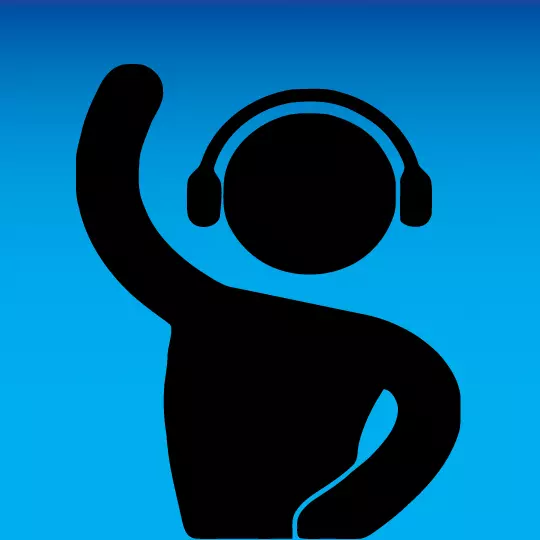 Fantastic will not do justice. When you've buried a grandmother two days before a wedding, it takes a pretty good entertainer to keep you up on such an emotional day. Great music, sequences and games. I saw people dancing I couldn't believe would ever do so.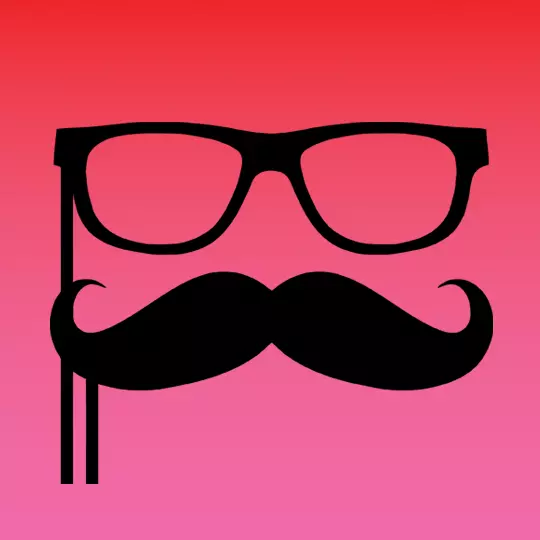 Best decision EVER was to have a photo booth at our party. Knowing my crowd, they weren't going to dance much so I splurged on a booth instead.  OMG!! Hundreds of photos. Hundreds of laughs. Hundreds of memories we will cherish forever.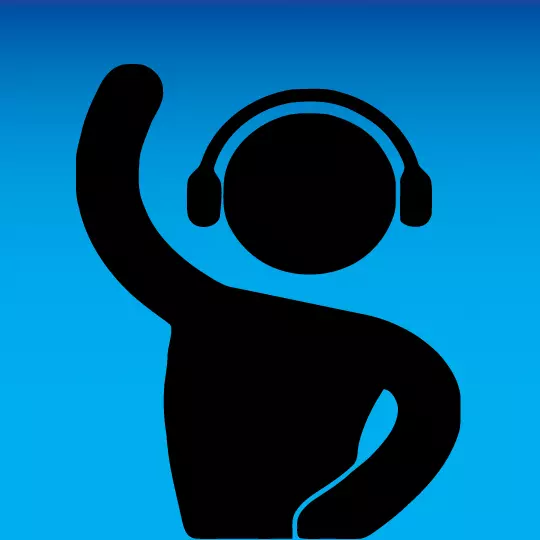 Thank you PartyMasterz for putting on a wonderful DJ performance at the surprise 50th Disco party on July 28th. Having you at the controls enabled me to enjoy the party, without stressing about leading the party. Our guests enjoyed your enthusiasm and have commented on how much they enjoyed your music selection. The added props made the party fun and interactive, and I would hire you again without a doubt. Thank you for a memorable party.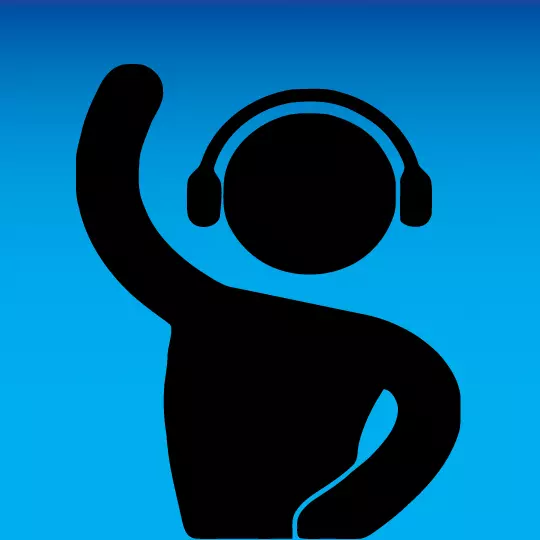 Freakin' awesome! Will recommend to all. Loved It!!!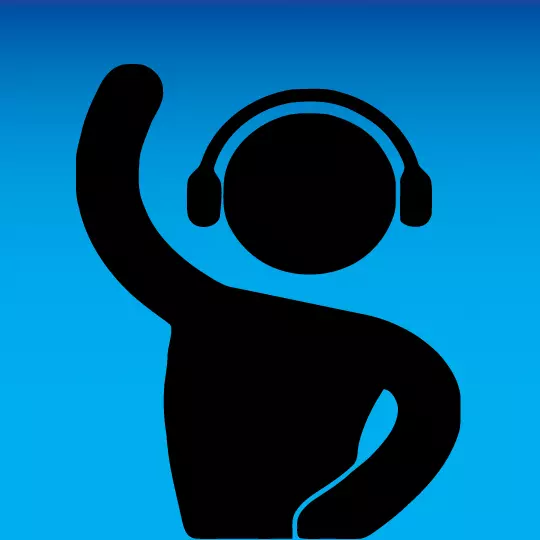 One of the best decisions we made for our wedding. Tom was great, kept everything upbeat, and will go above and beyond for his clients. They do not disappoint. Highly recommend!!!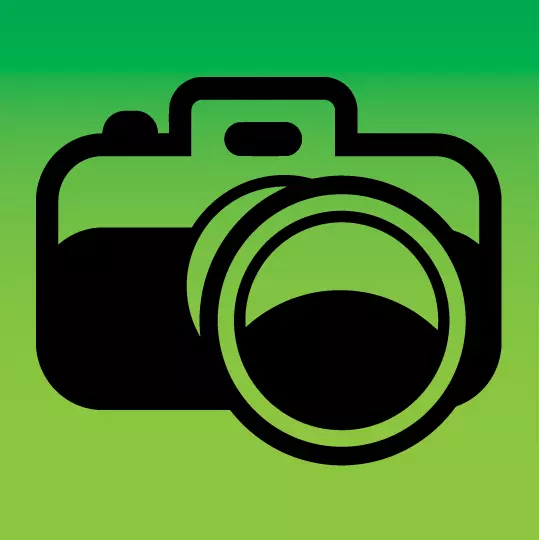 If you're looking for a DJ and wedding photographer at the right price and take a lot the stress off of you the PartyMasterz is for you Kim and Tom did a outstanding job. They got everyone on the dance floor even my mother which is very shy she was out there for a little which was a miracle. The GOBO the was so amazing I still can't get over how they pulled that one off. Kim and Tom went over and above to make our wedding so perfect they deserve 10 stars not five. Great job Kim and Tom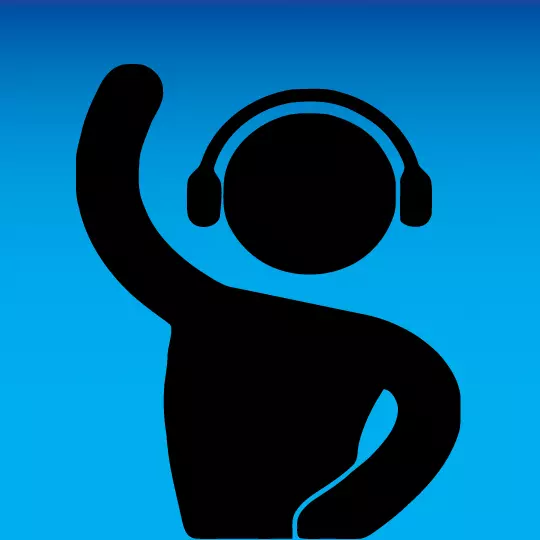 We had a wonderful experience working with Tom and Kim! Tom kept everyone entertained all night. Our guests were dancing and having a wonderful time all night! There was a great variety of music played for our guests that kept them engaged. It was really more that what we could have expected for our wedding reception. They made it a memorable experience!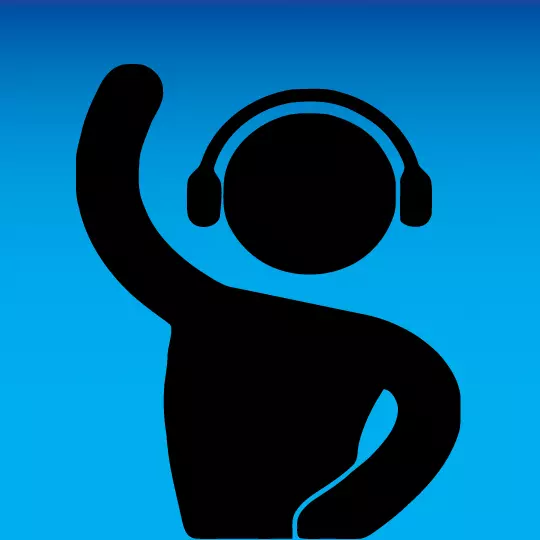 From the very first meeting, to the end of our wedding reception we had the best experience! They were so helpful with choosing the best music to make a fantastic wedding reception while keeping our taste of music in mind. I would highly recommend PartyMasterz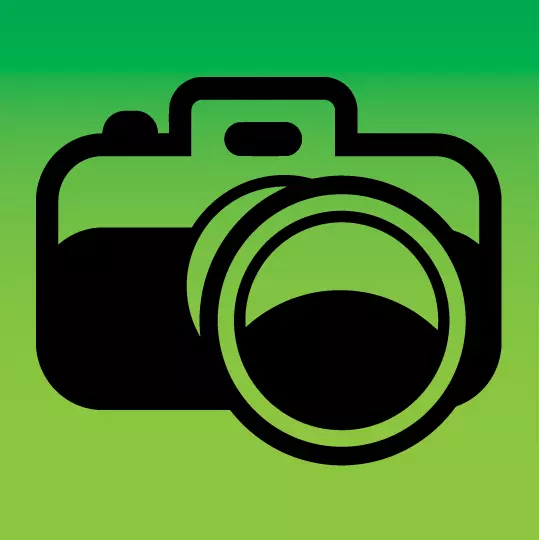 When me and my wife went looking for a DJ and a photographer, we knew that we wanted a company that would provide us with exactly what we wanted at a good price. What we got was a company who responded to inquiries immediately. A company that went the extra mile to take as many photos as humanly possible. A company that got those pictures to us as quick as can be. A company that provided us with a DJ that made our wedding as fun as possible by spinning the music we wanted, and getting everyone involved, even the most permanent wallflower. The owner/photographer and DJ definitely made our day the best possible and as we had a few regrets on our day, the decision to use PartyMasterz wasn't even close to one of them. I would use them again in an instant for any party or wedding.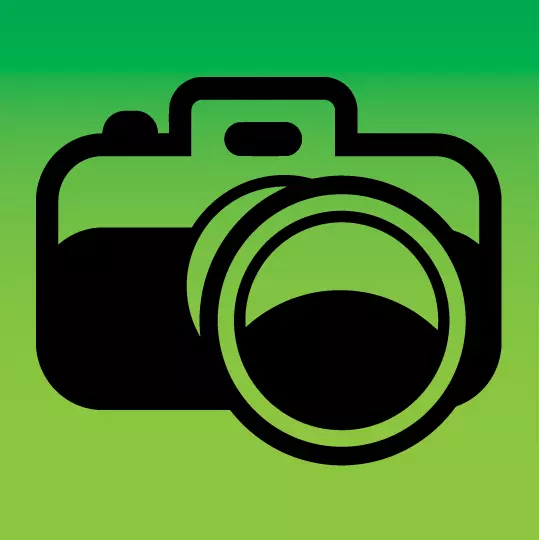 Tom and Kim were FANTASTIC! My husband and I could not be happier with our services provided by PartyMasterz. Kim went above and beyond along with her team to make sure that every moment was captured not only on our wedding day but at our rehearsal as well. She listened to what we wanted and made sure to stay within our time limit to capture every moment. Tom was an incredible DJ. He got everybody (young and old) on the dance floor and kept them there! He brought new ideas to the table but followed what we wanted to the "T". We received so many complements from our guests about how amazing our DJ and photographer were. We would HIGHLY recommend PartyMasterz to anyone who wants to have a GREAT time and have memories to last a life time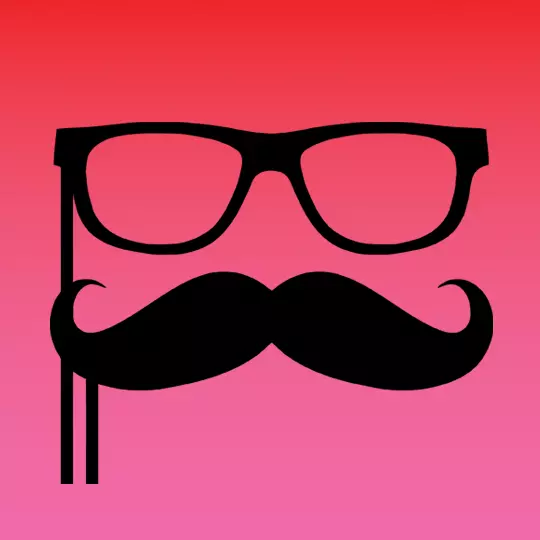 Kim and Tom were a hit at our wedding and reception! The music was perfect, they kept the crowd going…and karaoke and the photo booth are a MUST for any reception! Everyone had such a blast, and the photos were hilarious. I don't think my husband has ever willingly danced OR karaoked so much!!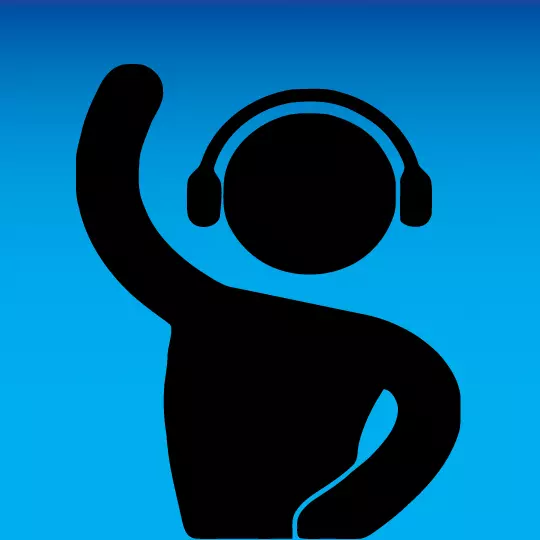 What an amazing team we found in PartyMasterz! Planning, Disc Jockey, Photographer and Photo Booth. The thoroughness of Kim's planning skills left nothing to chance.  She helped navigate the entire day and all the moving parts. It's not easy keeping a family of 6 and all the extended family in check.  Tom delivered on his promise to make my daughter a rock-star, but he exceeded because we all felt that way.  The photos and album completely captured the feelings of every moment. I still shed a tear at some of the emotions you caught. We're still laughing at all the photo booth pictures. You guys are the absolute BEST! Thank you for giving us more than we even thought possible.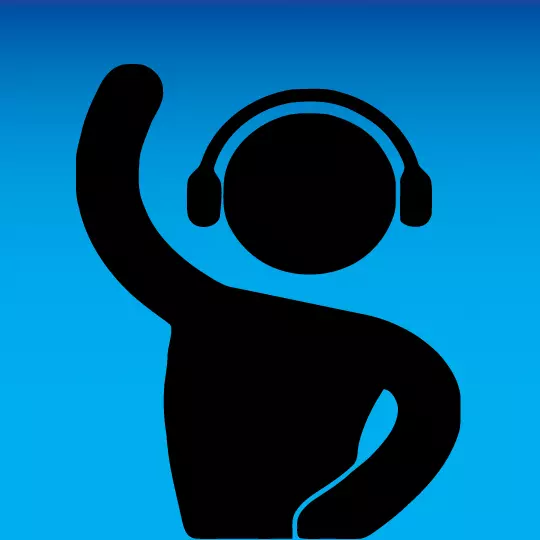 We booked them for our wedding. Kim and Tom and company are the most professional people that I have ever met. They made our day went flawlessly. I would highly recommend them for any event that you would ever need.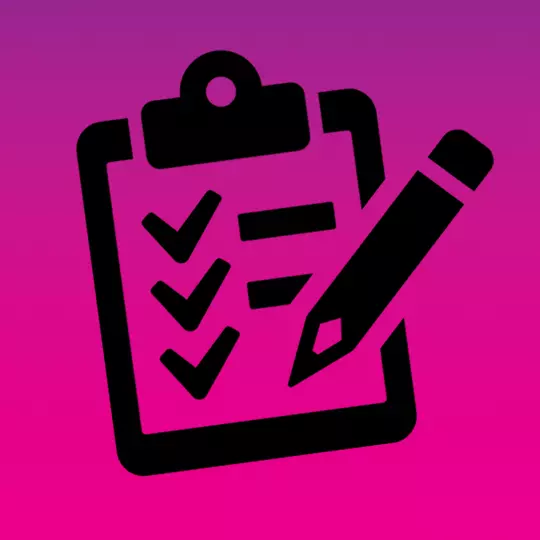 Best DJ's for all types of events. Professional. Creative. Always know how to create a great party.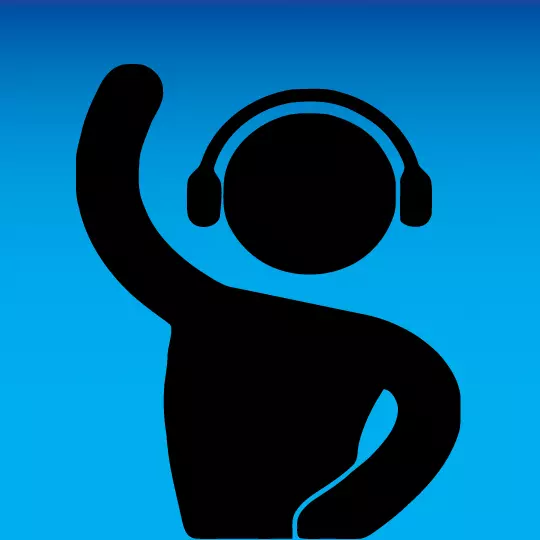 Our DJ, Tommy, was the best DJ I have ever experienced! He worked with us on our day and was flexible, fun and probably the best part of the reception. I had people coming up to me weeks after our wedding saying what a great time they had with our DJ. I would recommend him to everyone for any kind of event.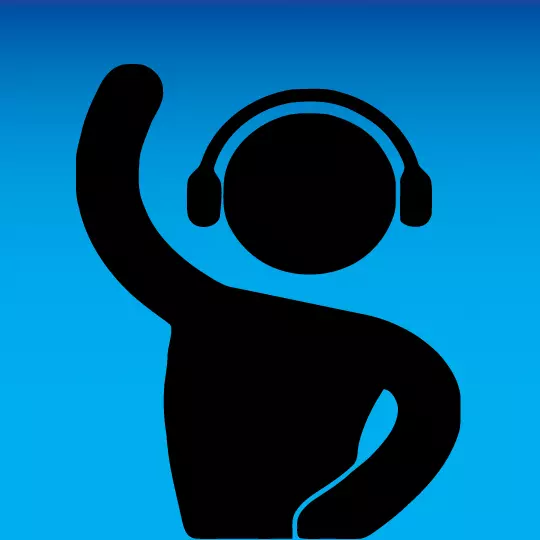 Absolutely phenomenal. He made our experience so comfortable and stress-free. He took control and made our reception the best time we ever had. Thank you so very much!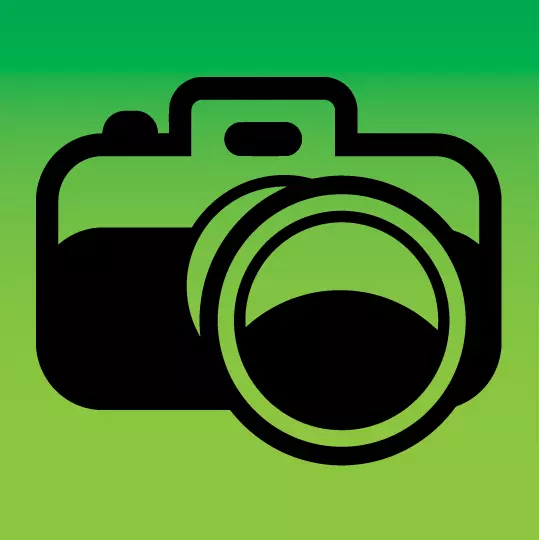 So many photos!! I love pictures and wanted the whole package for my wedding. Kim and her team did not disappoint. One fee for the entire package and I didn't have to choose my favorites and pay extra to get all the photos she took. My wedding album is GORGEOUS!! And, if that wasn't enough Kim surprised me with a photo montage video! Thank you for capturing our memories in the most perfect way.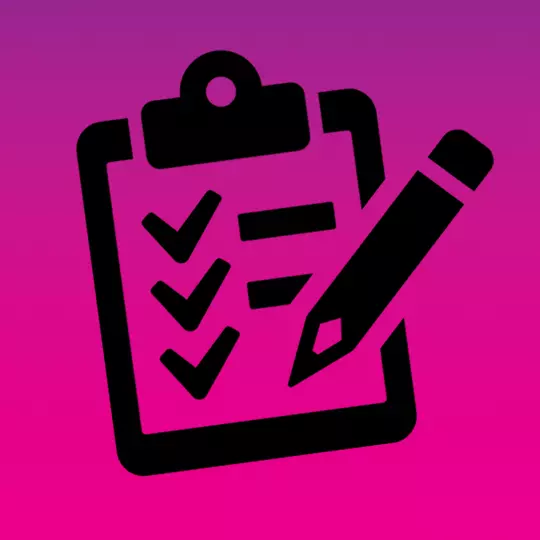 Kim & her husband are AMAZING!!! I couldn't imagine hiring anybody else . There are no words to describe how much work she puts into making your event magical. You have to hire her to see it for yourself !!!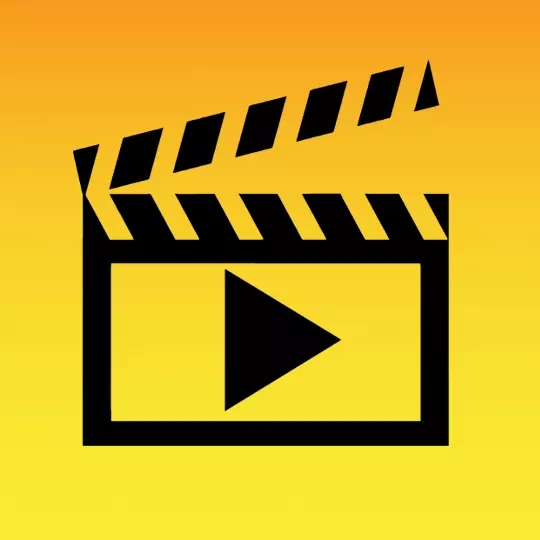 Kim and Tom and their staff were amazing!! Both were incredibly personable and were there to make our day as special as they possibly could. Every time I made a request, the response was, "you're the boss!" We hired them for Photography, Videography, and DJ services and were so pleased!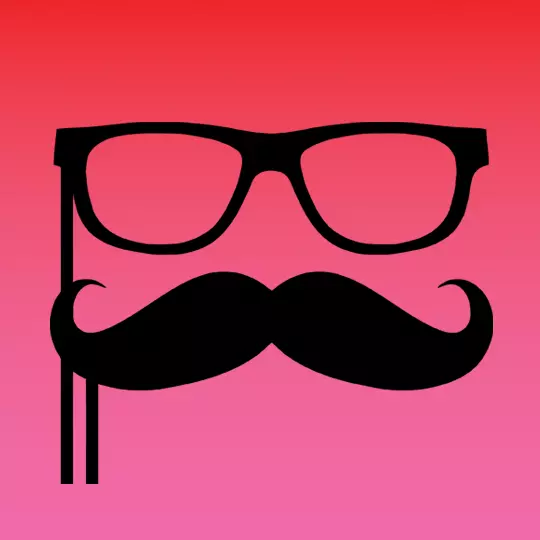 I can't explain enough of how pleased I am with PartyMasterz! They were amazing at my wedding and that is not an understatement. Tom was great, he got our guest consistently moving and active, being involved and part of the party. They were professional and knew what they were doing. I have seen many other wedding where the DJs that were terrible and even mispronounce people's names!! Tom and Kim met up with us multiple times to make sure everything was perfect and the WAY we wanted it. We even sprung some things on him the day of and he was so flexible and good about it. I got so many compliments about my DJ and photo booth at my wedding! He is out going and even got my husband to dance!! Which is like impossible! But I would suggest them to everyone!! They were great and made our special day a fun and wonderful day to remember and to never forget.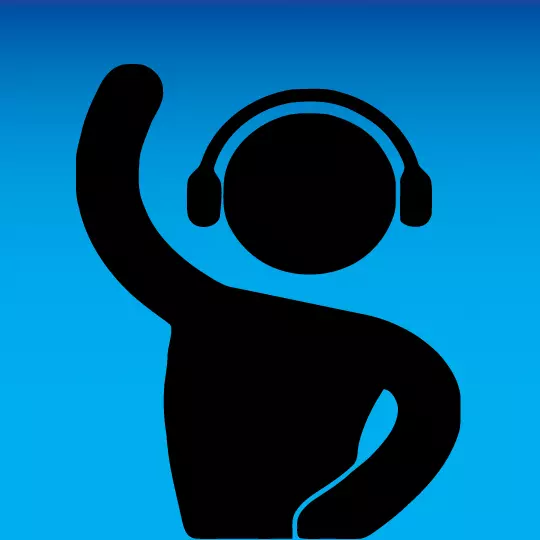 We hired PartyMasterz for our wedding, and just like any couple who loves to party was worried if we made the right choice. We have been to so many weddings over the years where the DJ just didn't seem to read the crowd and realize when it was time to get something started. I told Kim "No Pressure, but the music is more important to us than the food!" Well, PartyMasterz works GREAT under that pressure. My husband and I are so so happy with our choice of DJ – Kim and Aaron were extremely engaging and accommodating to not only us, but our guests. Our dance floor was packed all night, and everyone had an amazing, unforgettable time. My advice to anyone looking to get the most out of their DJ is to a)make sure you voice your opinions and let them know what you are looking for, and b) TRUST THEM. This is what they do best, so trust in their expertise to make your evening the best it can be. We were VERY non-traditional in our music choices, and they brought our music vision to life. We cannot thank them enough!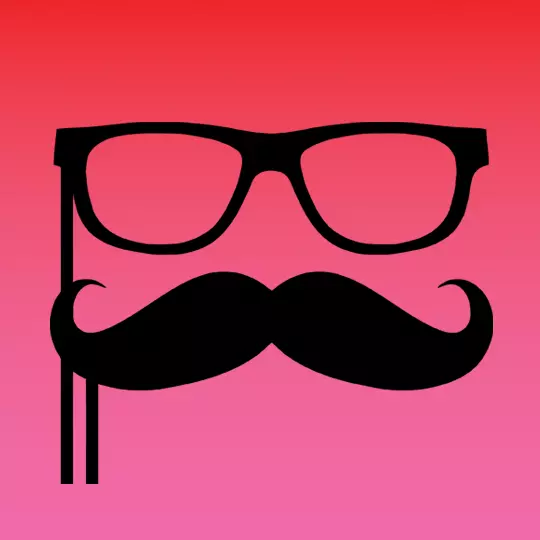 WOW! Tom and Kim are absolutely PHEONOMENAL!! I cannot express in words how awesome they truly are… They have BY FAR exceeded my expectations. Not only did we have the BEST time ever, but they made it sooo easy! My guests (whose ages ranged from 2-89) are still talking about how much fun they had and can't wait to party with them again. They truly made my son's event the party of the century! For the best entertainment out there, from DJ, Funtgraphy, Photo Booth, Games, Photo, Video and more, this is without a doubt the place to go. PARTYMASTERZ ROCK!!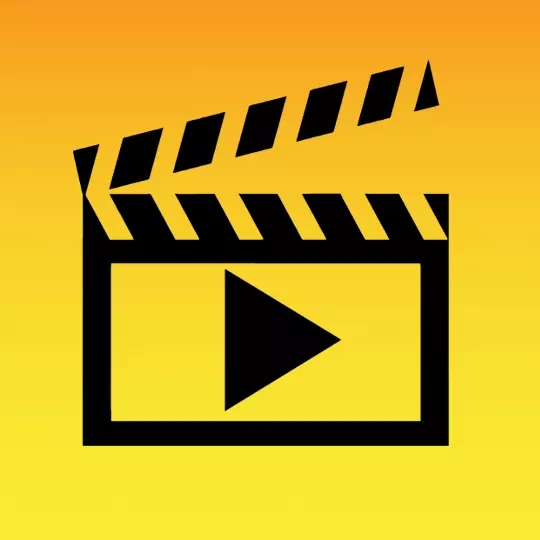 When you entrust multiple services from one company on your wedding day you get peace of mind. The Video, Photo and DJ services that PartyMasterz provided were exceptional, professional and a whole lot of fun. I will be watching my wedding story repeatedly for years to come.  Thank you so much for everything. You went above and beyond and we are forever grateful.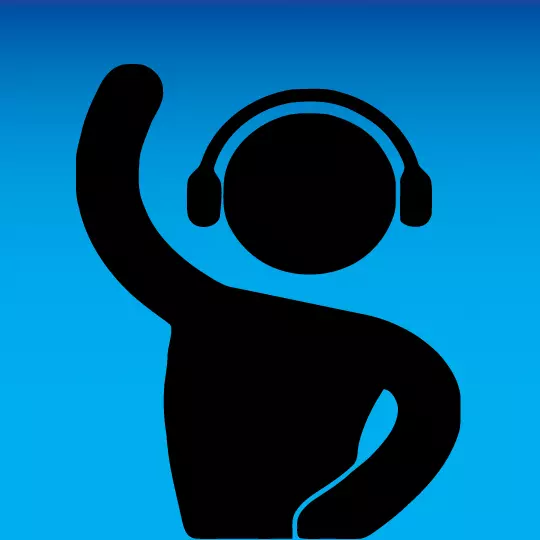 We have such great memories from our parties and the others we've attended where you were the DJ! PartyMasterz provided DJ services for both of our bar mitzvah parties and we would absolutely recommend them to friends and family. They kept kids and adults entertained, and Tom was great at getting our guests off their tushes and onto the dance floor. The photo Funtography was such a big hit; even our most reticent guests had a blast. The preparation packet was extraordinarily helpful and complete, and they were very flexible regarding our needs, in preparing for and during the parties. Thanks for the great memories, and for making the preparation painless.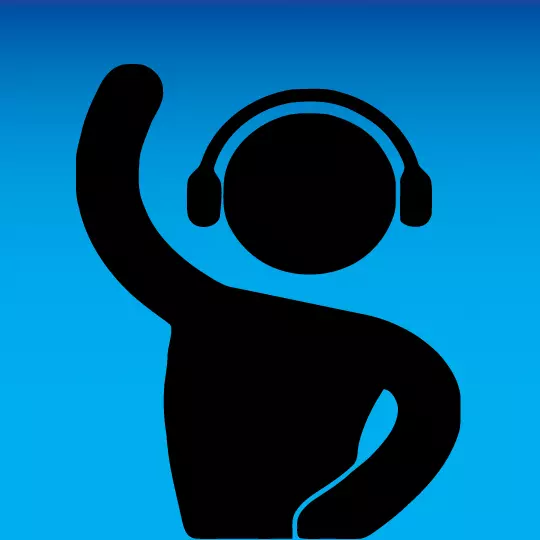 Had an absolute blast at music bingo @ Ridgewood.  10/10 – hihgly recommend!!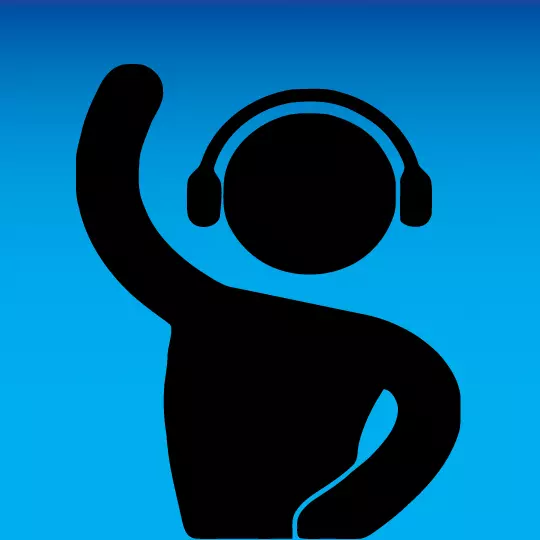 Great job!! I would use you again in an instant. Thanks for everything. We had a blast.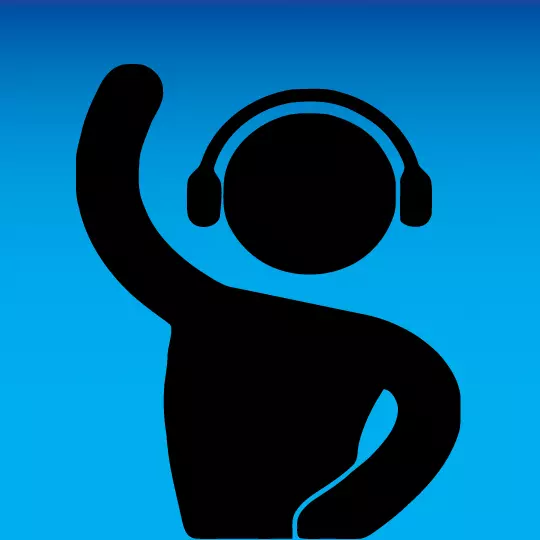 Thanks for making our night a success! Many people enjoyed themselves and said it was the best wedding they have ever been to. We couldn't have done it without your help!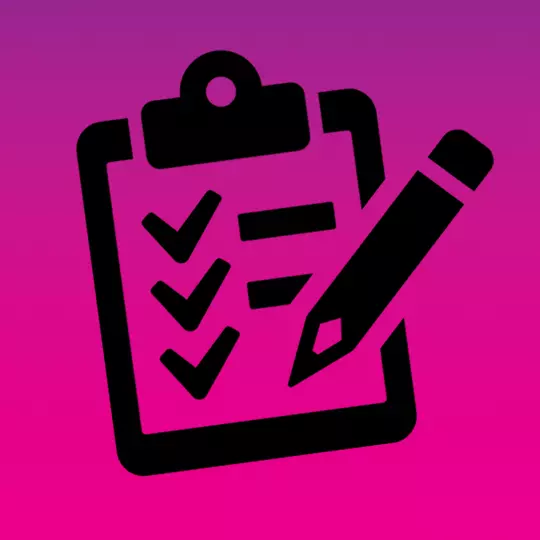 I highly recommend Kim as your Day of Coordinator.  Her communication leading up to our wedding was fantastic. She left nothing to chance and was prepared for anything that could go wrong. Because she was so prepared NOTHING went wrong. Get yourself a DOC – call PartyMasterz!!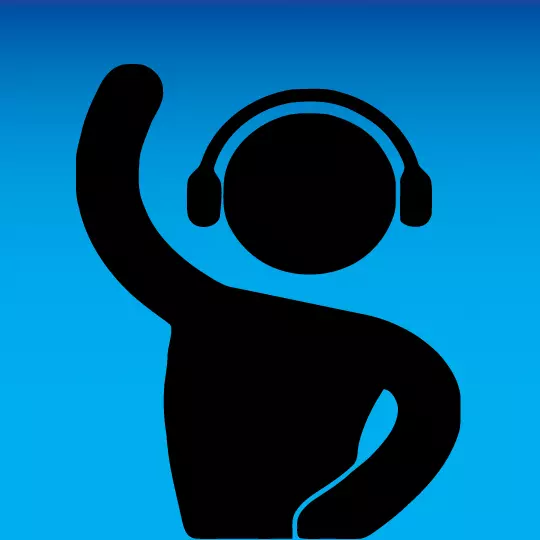 Excellent! Words cannot describe. Would recommend to everyone I know that needs a DJ. AMAZING! Kept the crowd going!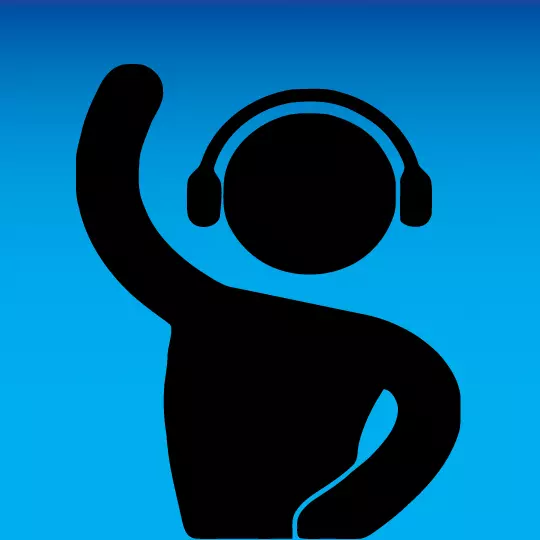 PartyMasterz was the best decision we made for our sons' Bar Mitzvah. Just watching their team interact with all ages put a smile on my face. The music was perfect. The games were fantastic.  The kids want to do trike races at home, now. I haven't hula hooped since I was 15! You managed to get the adults involved in the games and the kids loved laughing at us. By the end of the party we really didn't want it to end. You have an amazing gift to entertain and it made the entire event move flawlessly from one activity to the next.  Thank you for making our son a rock-star – you did exactly that!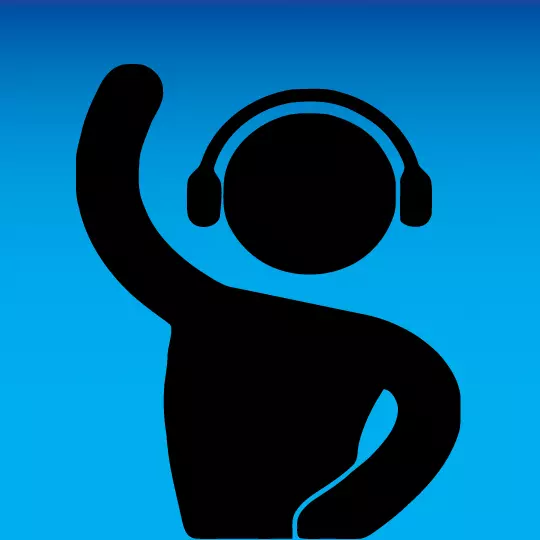 We need more starts here. What a blessing it was to work with PartyMasterz for my wedding. Their experience, professionalism, and care beyond our expectations was amazing! We seriously could not have done it without them. The DJ and Photo Booth are still talked about 5 months later. Thank you for everything! Can't wait to party with you again!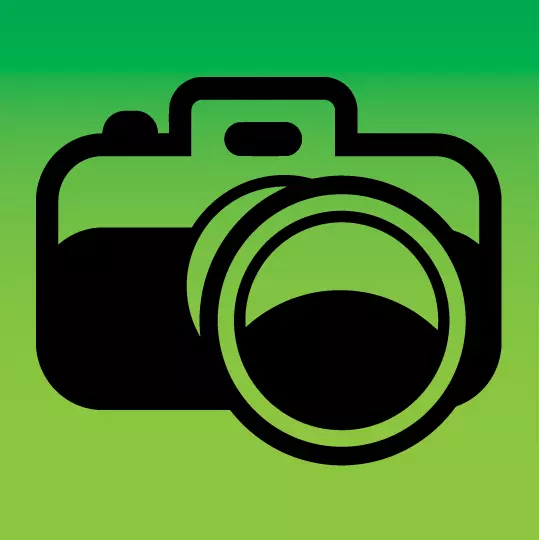 One stop shop! We were able to get our entertainment, photography, photo
booth and extras all with PartyMasterz! Best investment of our entire
wedding. This crew is amazing! I want to have another reception just to
have a reason to book PartyMasterz again! Our guests had a blast and had
a very hard time staying off the dance floor (and out of the photo
booth—haha)!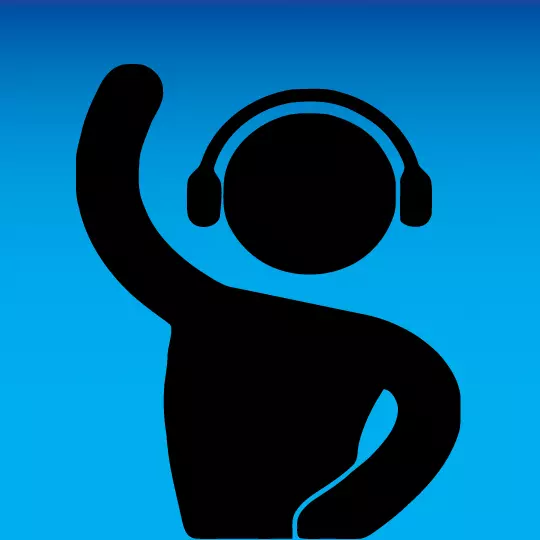 Kim and Tom were fantastic to work with!! Right from the start we knew they were down to earth and would be super fun to work with. We met with Tom originally to go over all the details and we left knowing we would have a great DJ for our wedding. A few weeks before the wedding we met again with Kim to finalize all the details. Kim was awesome and helped plan out the entire nights events from the ceremony music right down to the last song of the night. She was even able to make me not feel so crazy with my many, many emails two weeks before the wedding. Tom was the DJ for our wedding and did an outstanding job!! He made it fun for all of the guest and played an awesome variety of songs. Tom provided microphones for us to use during the reception which was highly entertaining as well. Overall, the entire night went flawlessly with Tom behind the DJ table. I would highly recommend PatryMasterz to anyone looking for a fun, affordable and exciting DJ company.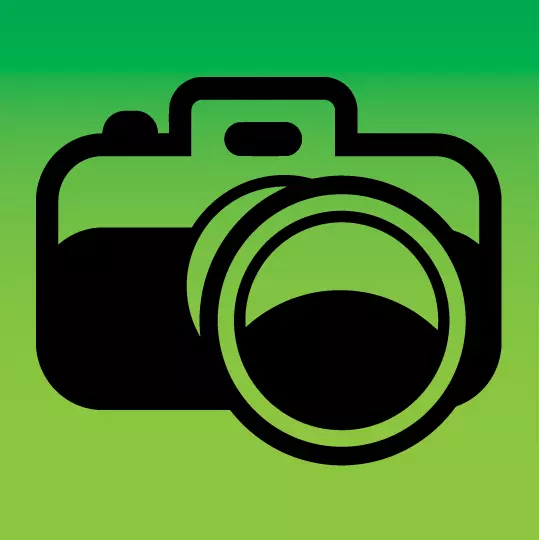 PartyMasterz was the right choice for us. Tom was our DJ and ran the whole show and Kim was our photographer and took wonderful pictures and our album is great. I knew I had nothing to worry about with these guys running our show. They made my day very relaxing. It was enjoyable and very fun!!!! I would pick them for any and all events!!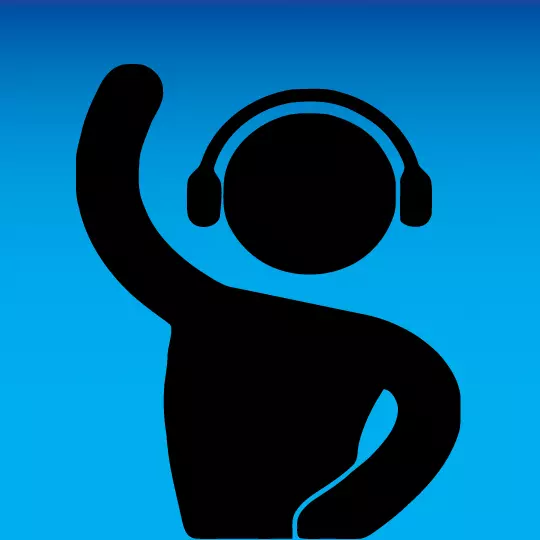 We absolutely loved these guys! Everything was so well done and they were so professional!! Highly recommend them for anyone and their next event. You won't be disappointed!! We couldn't have been any happier!! Thank you Tom and Kim for everything!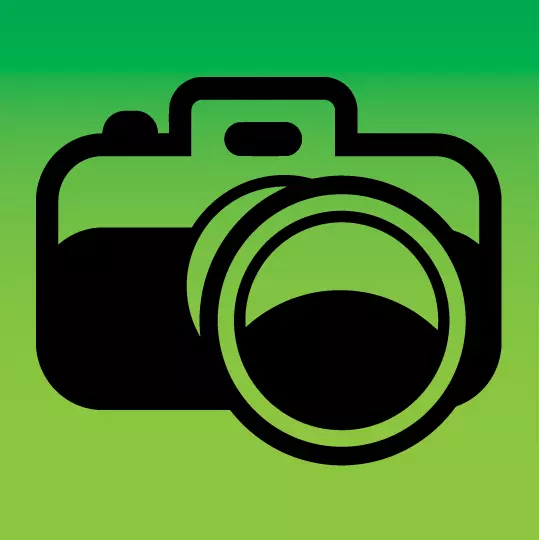 Just wanted to give a big THANK YOU to Kim of PartyMasterz for coming to my MICHE party last night and taking awesome photos!! Everyone had a great time and I can't tell you how much I appreciated these pics. Everyone loves them! YOU guys ROCK!!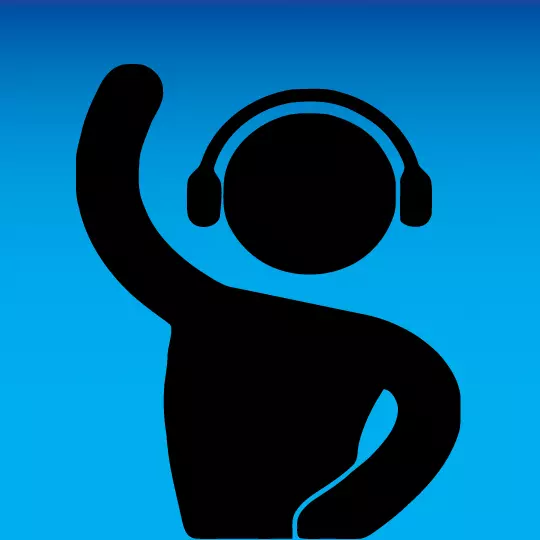 My wife found PartyMasterz Productions at a Bridal Expo, I believe. Tommy came to our place and we talked about the various packages as far as music and games and such, and I was very impressed with Tommy's professionalism. As far as the wedding day itself, everything was perfect. Tommy hit a home run getting the party started, the music was outstanding, everybody had a blast with the games, and the fact that Tommy somehow managed to get me to sing karaoke is still talked about to this day. He even taught my niece how to DJ a little bit, which she loved! My wife and I had an awesome experience with Tommy & PartyMasterz. Should the need arise for DJ services in the future, there is no doubt they will be my first phone call!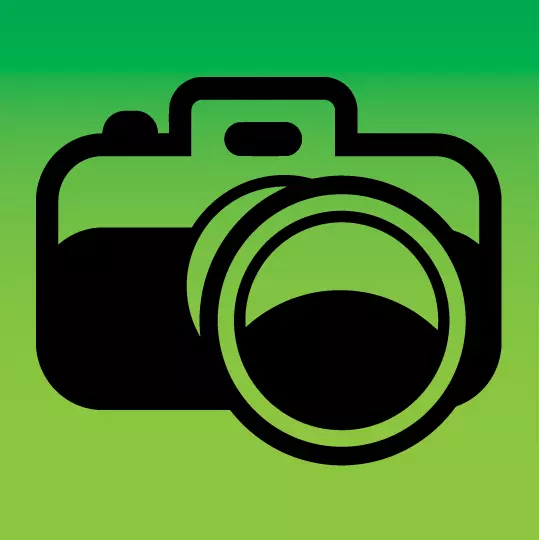 Thanks so much to Kim and the entire PartyMasterz crew. You are all professional and fabulous at entertaining. From JoJo's Bat Mitzvah to our Temple Chanukah party all of my guests were thrilled.
The photo booth is an absolute MUST!! And Tom thanks for working hard and getting even my most shy guest up on the dance floor and partying. You are worth your weight in GOLD!!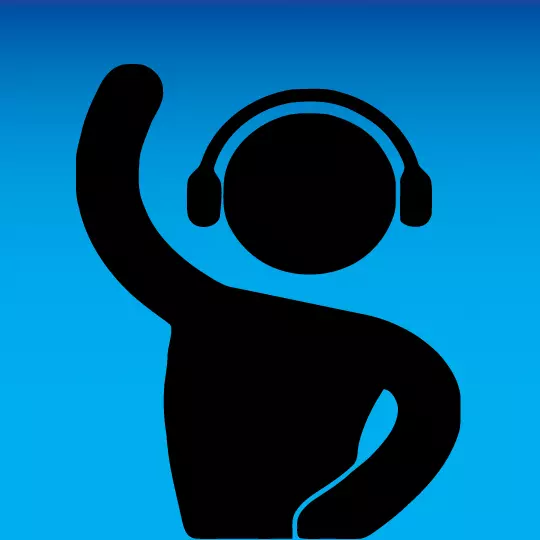 From a 1 to 10. Perfect 10. Couldn't have performed a better wedding. Thank you very much!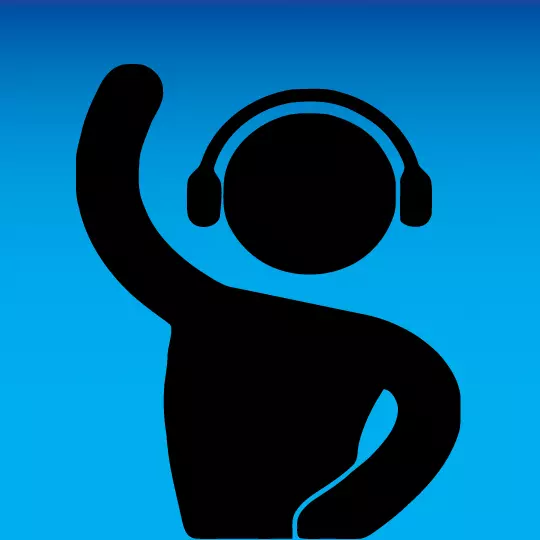 Saviors, I can honestly say if it was not for Kim and PartyMasterz Pa I would not have had the most amazing reception. Everyone is still talking about the dueling conga line, and how great and interactive Kim was! THANK YOU FOR SAVING THE DAY!!!!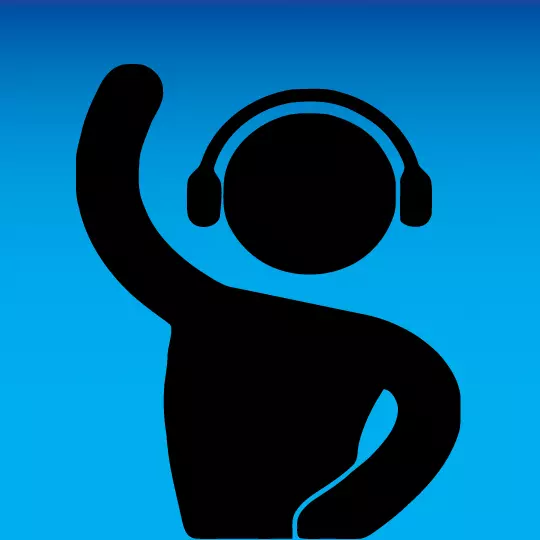 You did a great job! Everyone had a great time including me. You made our evening so much more special!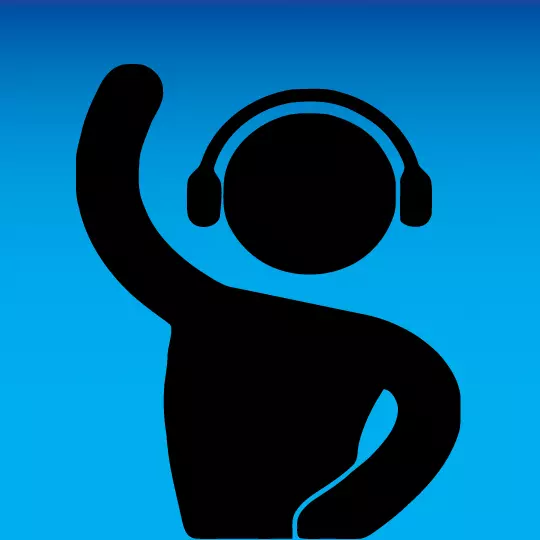 I just wanted to thank Tom & Kim for making our Daughter and Son-in Law's Wedding Reception one to remember. You did an awesome job. I highly recommend to anyone. I never danced so much. Thank you!!!!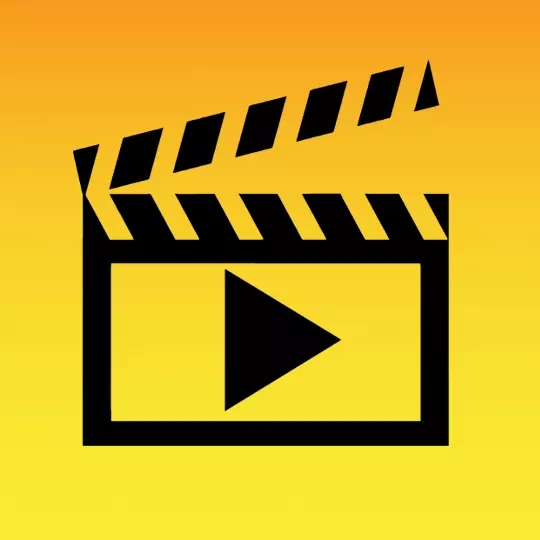 Getting our DJ and Videographer from the same company was amazing. Tom and Dan worked perfectly together to ensure they captured everything. The highlight reel was beautiful and told our wedding story in such a heartwarming way. Thanks to PartyMasterz for making the planning easy. We highly recommend them!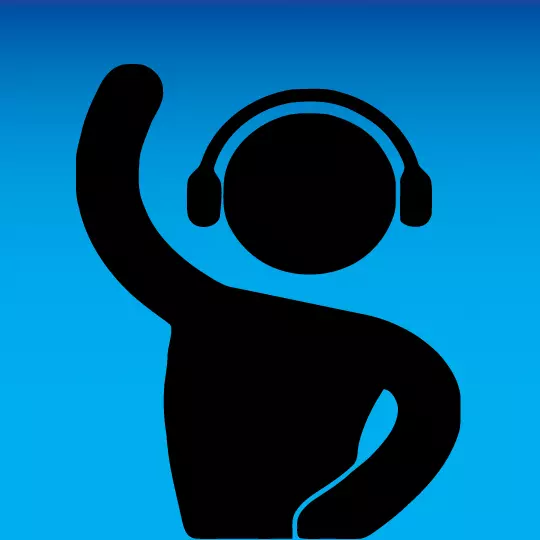 I have the utmost respect for this team. Professional, fun, engaging, and able to wrangle 60 kids at one time and keep their attention for hours. Even the big kids. My daughter had the EXACT day that she wanted and I'd be lying if I said I didn't too. Tom is amazing! He has the ability to shift gears at a moments notice and act as if it were the plan along. I HIGHLY RECOMMEND PartyMasterz!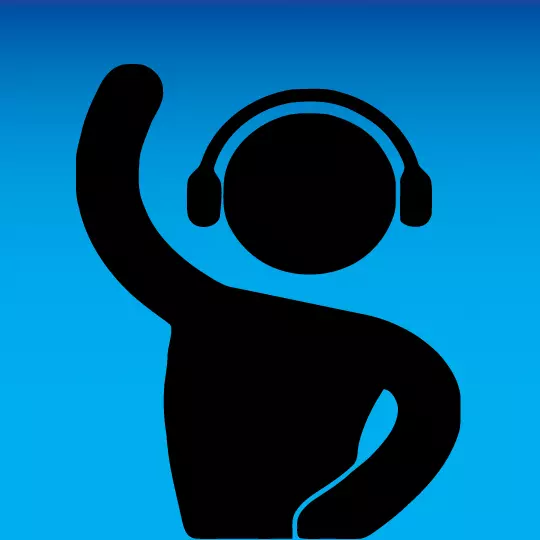 Always a great time with PartyMasterz. We go to many of their Trivia, Karaoke and Music Bingo events and we are never disappointed. New trivia questions all the time and the quests are fantastic. I highly recommend getting to one of these weekly shows. Thanks for all the fun! PartyMasterz is the best!
We'd love to hear from you.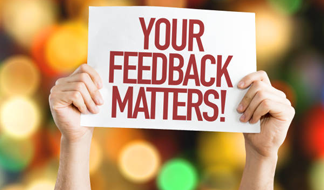 We look forward to adding you to our testimonials and feedback!  PartyMasterz Productions feels very strongly about protecting the identities of our clients. No information will be released to past, present or future clients without written authorization.Thank you for participating in our testimonials and feedback!
If you've had an amazing experience and would like to share your thoughts with our future clients, please fill out this simple little form. If you would like to add a smiling face with your kind words, we'd love to make you PartyMasterz Productions famous.