Plan Easy. Party Hard. It's That Simple.
DISCLAIMER – PartyMasterz is not responsible for aching feet from dancing the night away or sore cheeks from smiling at all the fun you'll have.
Did you know that most couples do not have a wedding coordinator when planning their wedding? You don't have to worry about that. We're here to help. Our Plan Easy part of our motto places us in that coordinator position from cocktail hour to the last dance and all the details in between. Please relax and enjoy your family and friends and let us be the control freaks…in a good way.
We've been entertaining at weddings since 1991. Yes, that's over 30 years! We have been blessed with the ability to provide entertainment for more than 2,800 weddings in that time frame. We've never counted the guests, but if an average wedding has 100 guests, that's over 280,000 people that have shaken their booty with us.
Our experience is vast and our knowledge of receptions is exceptional. Ask us, and we'll tell you what we know. Our planning process considers every aspect of your reception and often we cover things you never thought of.  So, give us a call and experience what more than 2,800 couples already have.
Most couples don't realize the true importance of a professional DJ Entertainer. Just about anyone can play music, but can they command the attention of an audience to participate in the activities you so carefully planned? From experience, we know how to help your guests get involved and genuinely enjoy the celebration. We often run into couples we've partied with, and they tell us that their friends and family still talk about the fun they had at their wedding. When all is said and done…"the most memorable part of the reception was the entertainment."
There's no way you'll understand our level of expertise and the incredible fun we're going to have together at your event from this website, alone.  Invest a little time with us and learn what it takes to plan the most important day in your life and how easy it will be when you work with PartyMasterz.
Wedding Reception Music 101
The music played at a wedding reception requires a fine balance.  Too soft and your guests won't dance, too loud and your guests will leave. A professional entertainer will know how to balance the music. Not just in volume, but also in variety.  You want everyone to have a great time and remember your wedding as the best they've ever been to. Right?!  That means providing inclusion for each guest. The easiest way to do that is through the music. 
Since your older guests will leave earlier than most we suggest a softer mix and oldies to start your dinner and dancing portion of the event.  Move through the genres of music that you select and save your focused PARTY songs to keep your floor packed and your guests not wanting to leave. 
Let's face it, there are songs that people WANT to dance to at weddings.  They are requested all the time. Leave room in your playlist for those songs. Work with your entertainer to create your ideal list of music.  Just remember, you have guests to consider and will they find your music engaging and desirable to dance to. 
Our Music Request Book provides a snippet of the music we have at every event. It will guide you through selecting your favorites! There's even a page for you to write in the MUST HAVE songs and even the do not play songs. We all have them. 
Classic Wedding Reception Songs
Thanks for making our night a success! Many people enjoyed themselves and said it was the best wedding they have ever been to. We couldn't have done it without your help!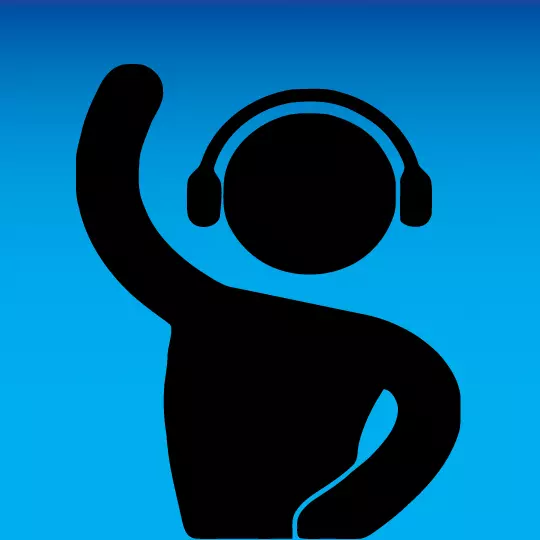 We absolutely loved these guys! Everything was so well done and they were so professional!! Highly recommend them for anyone and their next event. You won't be disappointed!! We couldn't have been any happier!! Thank you Tom and Kim for everything!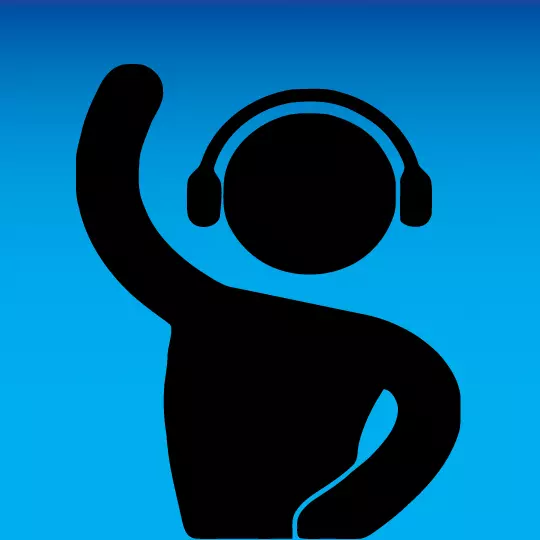 I just wanted to thank Tom & Kim for making our Daughter and Son-in Law's Wedding Reception one to remember. You did an awesome job. I highly recommend to anyone. I never danced so much. Thank you!!!!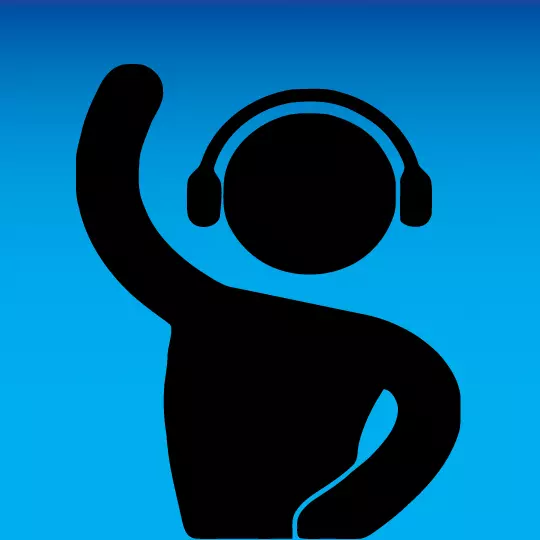 From the very first meeting, to the end of our wedding reception we had the best experience! They were so helpful with choosing the best music to make a fantastic wedding reception while keeping our taste of music in mind. I would highly recommend PartyMasterz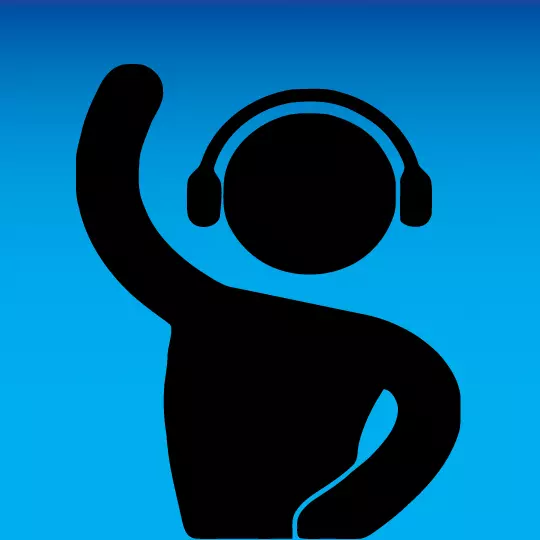 PartyMasterz Pricing Menu Request