Party DJ / MC Entertainer For Any Celebrated Occasion

It's time to let your hair down and party on your terms! Having a group of people together is reason enough to let PartyMasterz handle the entertainment. No matter what type of special
event
you may be having or why, PartyMasterz will keep the music going and your guests moving. Whatever you want your vibe to be, we will make your entertainment fit that vision.
With our music selection and activities, it's easy to see that we love what we do and are excited to make your special event a success. We provide the music you want to hear, not the music we want to play. Give your guests the best in professional entertainment and knowledgeable entertainers.
To say we "specialize" in any particular event is an understatement. We do it all. "Been there, done that… Got the t-shirt, worn a hole in it, and now use it as a duster." If, for some crazy chance, your type of celebration is not listed, give us a call, and we can customize an event just for you!
Did you know that we've been entertaining for over 30 years? That's a lot of parties and people we've celebrated countless occasions with. Our youngest guest of honor was two weeks old as we celebrated their baby shower, but they made an early arrival. The oldest guest of honor was 95 years old, and the plans are in the works for their next birthday celebration! So, needless to say, we've got the experience to help you
plan
and execute any event in any capacity you wish to have us participate. Give us a call and see how easy we fit into your plans to party hard.
Here are some of the celebrations we've entertained at over the years:
Thank you PartyMasterz for putting on a wonderful DJ performance at the surprise 50th Disco party on July 28th. Having you at the controls enabled me to enjoy the party, without stressing about leading the party. Our guests enjoyed your enthusiasm and have commented on how much they enjoyed your music selection. The added props made the party fun and interactive, and I would hire you again without a doubt. Thank you for a memorable 50th.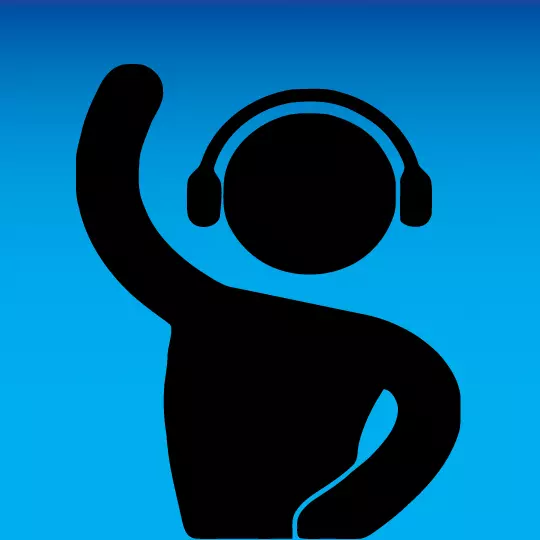 PartyMasterz rocks!!!! They are so energetic and really know how to entertain!!! We couldn't have been happier. We had over 50 kids and they were totally engaged!!!!!!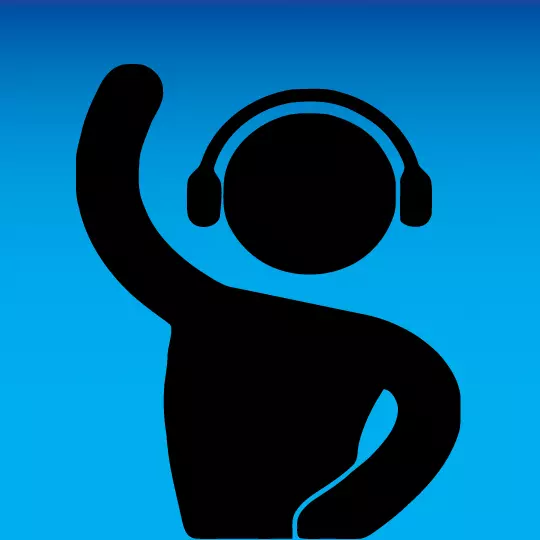 Freakin' awesome! Will recommend to all. Loved It!!!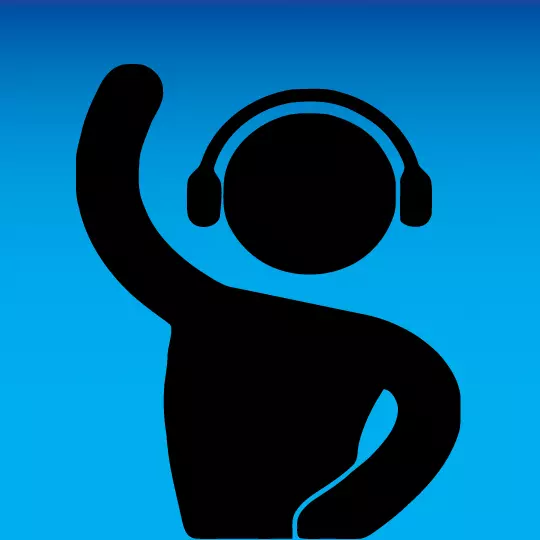 I wanted to write this as soon as I got home so I could express all the feels I have. PartyMasterz was simply AMAZING! I have never experienced a birthday party like this, in my life. I didn't want the night to end….ever! If a company can make you feel that way, they're doing all the right things! I'm telling everyone I know that PartyMasterz is the DJ company they need to have at every event! Thank you for making me (and my guests) feel special. You certainly went above and beyond, in the best way, any DJ I've ever encountered.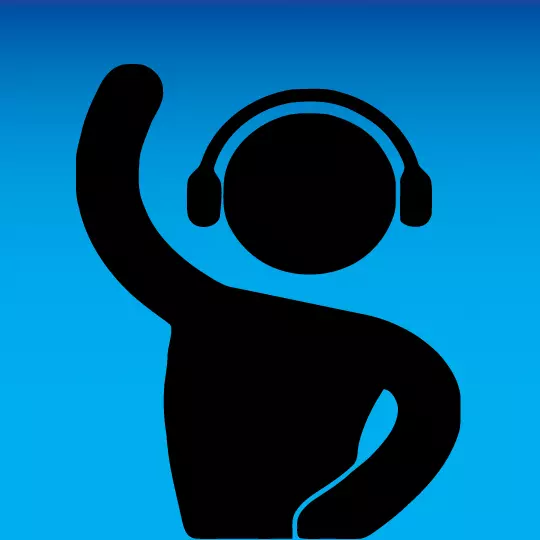 WOW! Tom and Kim are absolutely PHEONOMENAL!! I cannot express in words how awesome they truly are… They have BY FAR exceeded my expectations. Not only did we have the BEST time ever, but they made it sooo easy! My guests (whose ages ranged from 2-89) are still talking about how much fun they had and can't wait to party with them again. They truly made my son's event the party of the century! For the best entertainment out there, from DJ, Funtgraphy, Photo Booth, Games, Photo, Video and more, this is without a doubt the place to go. PARTYMASTERZ ROCK!!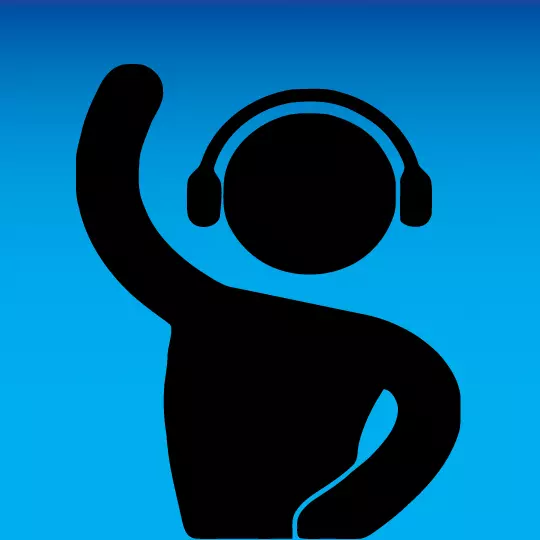 PartyMasterz Pricing Menu Request