Sweet/Suave 16 & Quinceañera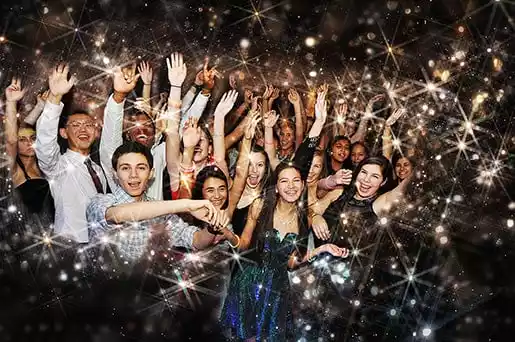 You're turning the corner to being a young lady. You're able to drive a car and maybe, just maybe, stay out past 10. It's time to celebrate your birthday with a Sweet 16 party!
Whether you are planning a simple event or a Super Sweet 16, PartyMasterz is here to make your celebration a memorable event. Because of that, we'll ensure your event screams out "Party Time!" 
We know that your Sweet 16 only happens once, and you expect the absolute best. It takes an experienced and specialized entertainment company to deliver a flawless and detail-oriented celebration. When selecting PartyMasterz, you're assuring a successful celebration because "we know how to plan and party!" Let's get together to plan your event from beginning to end, so all you need to do is enjoy the day!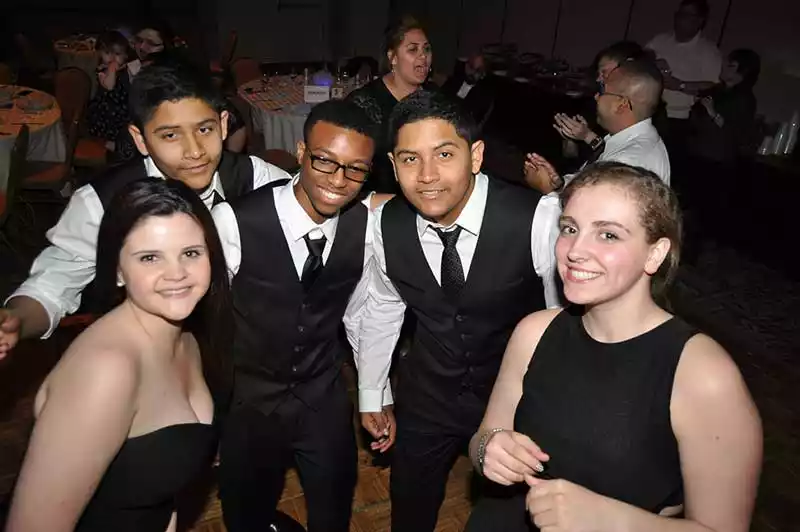 Contrary to what some people believe, "sweet 16" parties are not just for girls. Turning 16 is also special for boys, so why not have a "Suave 16" party for your son? Themes, color schemes, and decorations should reflect your son and the things that interest him, as well as honor his milestone birthday. A day he and his friends will never forget.
Add some games into the mix for a more immersive event. Kids love competition! Offer some sporty options, groups involvement and individual games like a minute-to-win-it challenge.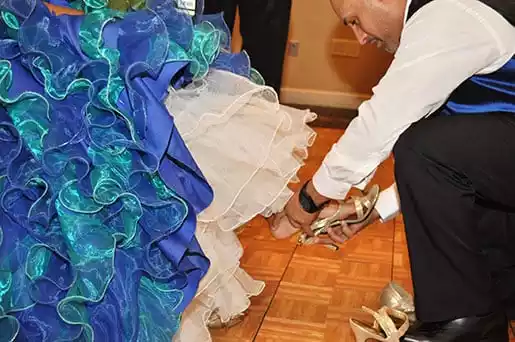 PartyMasterz understands all cultural aspects of a Quinceañera. It's a huge celebration for family and our guest of honor. We plan the entire event around the Quince, but we also give focus to the family. From music, to activities and every other aspect of this special celebration, we guide you every step of the way. Entrust our entertainment experience to help your daughter's most significant day shine and sparkle, just like her.
Playing the right music at a children's event can be difficult.  The music kids are listening to today is normally not school age appropriate. PartyMasterz has the right music library that keeps the kids dancing and the adults happy.  
If you don't hear it on the radio, we aren't playing it.  That being said, there are still songs with questionable content. Suggestive lyrics and background sounds could eliminate a song from our playlist.  We listen to ALL the music before we play it.  We will not plug in a phone from someone to play their request. 
Our goal is to play upbeat music to keep the kids engaged on the dance floor. We find it helpful to allow the kids a chance to request music prior to the event. That gives the parents an opportunity to nix songs right away. Then we go through the list and provide our feedback as to what may be inappropriate. If we do not have a clean lyric version of a song that has foul language, we will not play it.
Classic Sweet 16 Dance Songs To Get The Party Rockin'
PartyMasterz Pricing Menu Request